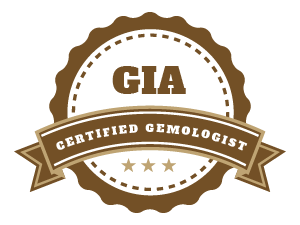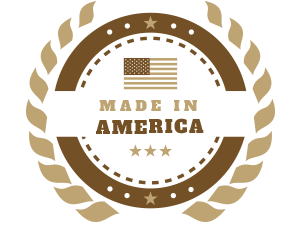 We craft custom jewelry worthy of the priceless people who wear it. Every detail gets our meticulous care and attention because we want our work to be an heirloom your family passes down for generations. We've earned a reputation for using the best metals, stones, and pearls and implementing them into stunning designs. Whether you're looking for a custom engagement ring or necklace refurbishment, get in touch with us for award-winning craftsmanship.
Our personal jewelry services include jewelry design, crafting, refurbishment, and repair. Thanks to more than four decades of experience, we have the white-glove touch required to surpass your expectations. We're based out of Texas and we serve clients nationwide, so you can depend on us to bring a lot of heart and dedication to every single piece that we create. Contact us today and tell us what you need!
WHAT THEY'RE SAYING
Really stunning item. The stones are bright and gorgeous. Custom made to fit and received it in no time. Will keep returning to this designer, she's excellent and very easy to work with.
-Jeanne
Stunning pink and yellow sapphire ring! The design is graceful and bold; it is really an eye-catcher on the finger 🙂 This is a ring that I will turn to over and over again for special occasions; I am thrilled and honored to have a beautiful design by Kay Knight!
-Anonymous
I'm super impressed with this ring. Its exactly what I was looking for. A bold statement piece of jewelry that will always be in style for years to come. The orange sapphires are gorgeous. Kay was a pleasure to communicate with thru-out the whole process. Definitely will be back for a new piece in the future.
-Cheryl
Sign Up For Our Newsletter
Get great deals sent directly to your inbox!